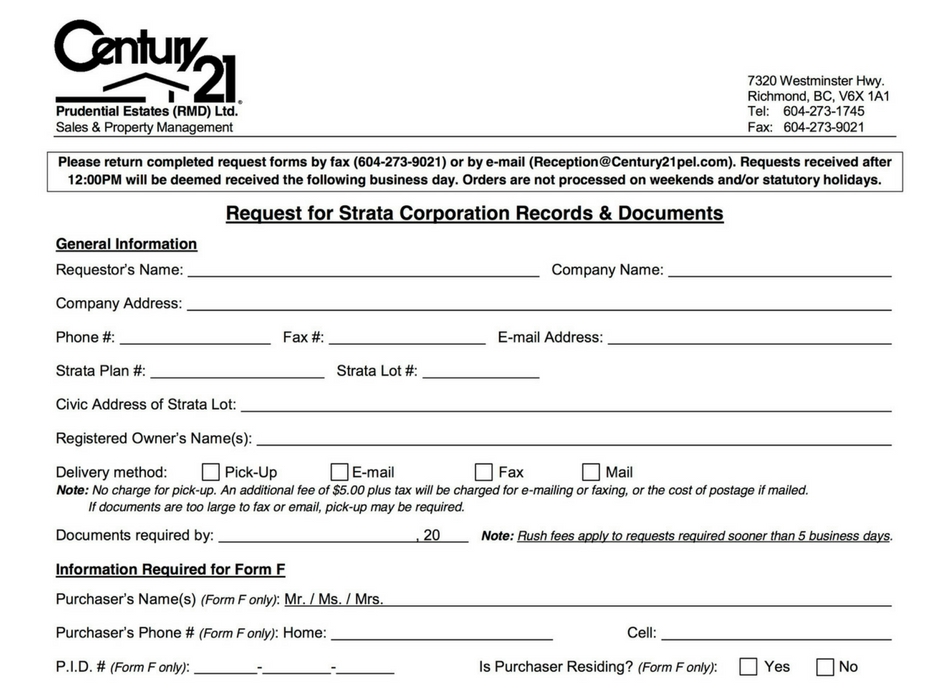 REQUEST FOR STRATA DOCUMENTS
Use this form to request Strata Corporation documents, such as a Form B, Form F, minutes, etc.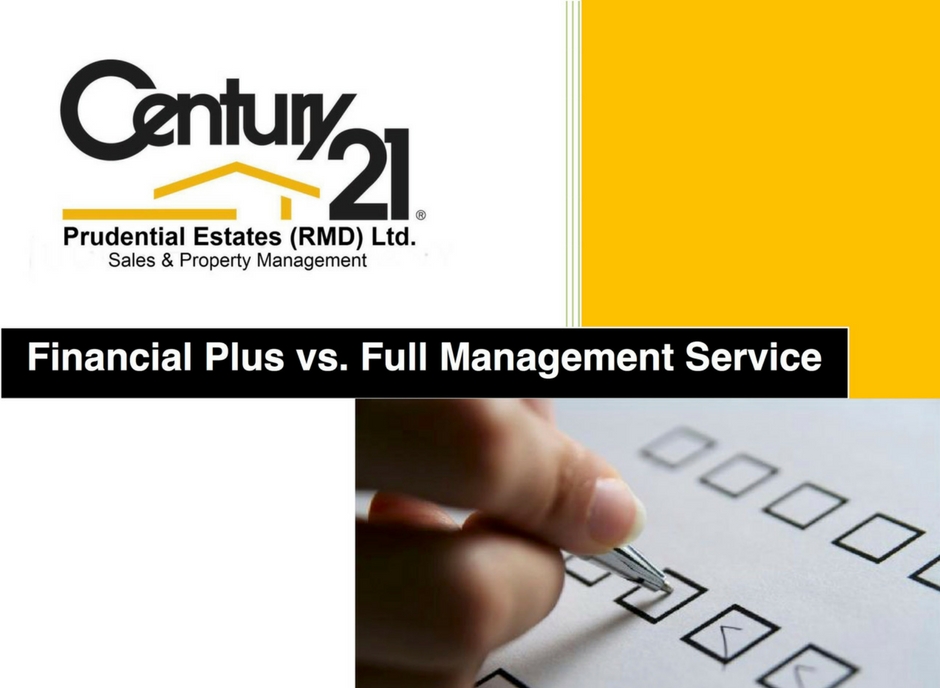 FINANCIAL PLUS VS. FULL MANAGEMENT
View this document to learn more about the difference between our Full Service and Financial Plus Strata Management services.
Looking for a professional property management company? Fill out the following form and be one step closer to curing your property management headaches.